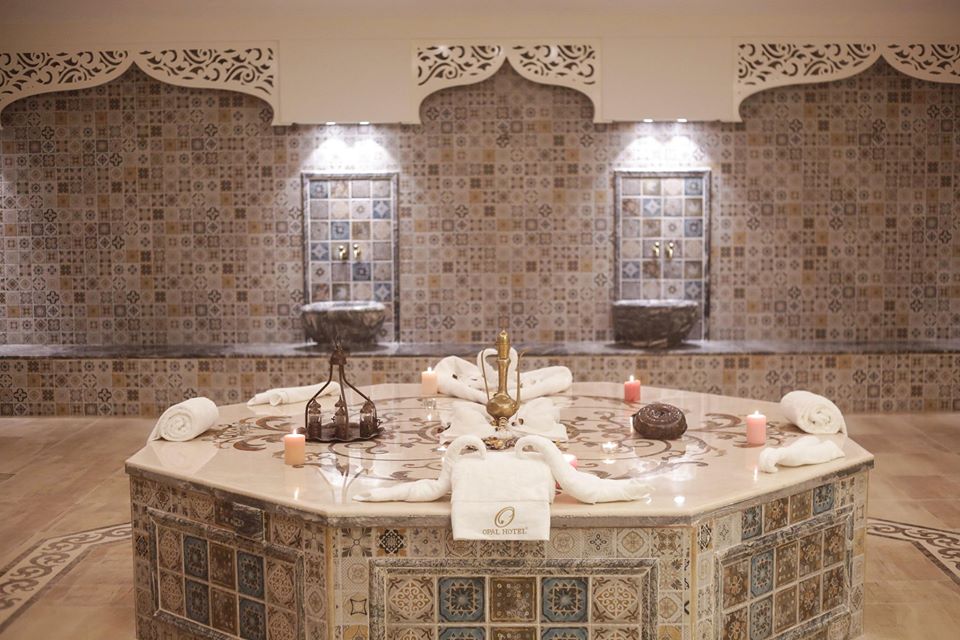 Moroccan Bath in ALBA Spa Center
Alba Spa is a very popular massage center in Abu Dhabi. It offers the best Moroccan bath, with cleansing, exfoliation and treatment. So we invite you to the best Moroccan bath near Dana, where you apply Moroccan soap to the body to exfoliate the skin, followed by the best Moroccan bath for men and women near Dana.
We guarantee you a bright, clean and free skin after using the original Moroccan soap through our professional team that works on rubbing the soap on the entire body with the best professional massage techniques for further healing and obtaining the smooth skin near Electra Park.
We promise you the best Moroccan bath steps, relieve joint pain and make you feel refreshed after a tiring week of work. So we are your one-stop reference for the best Moroccan bath near Dana. Do not go anywhere else Alba Spa is your destination.