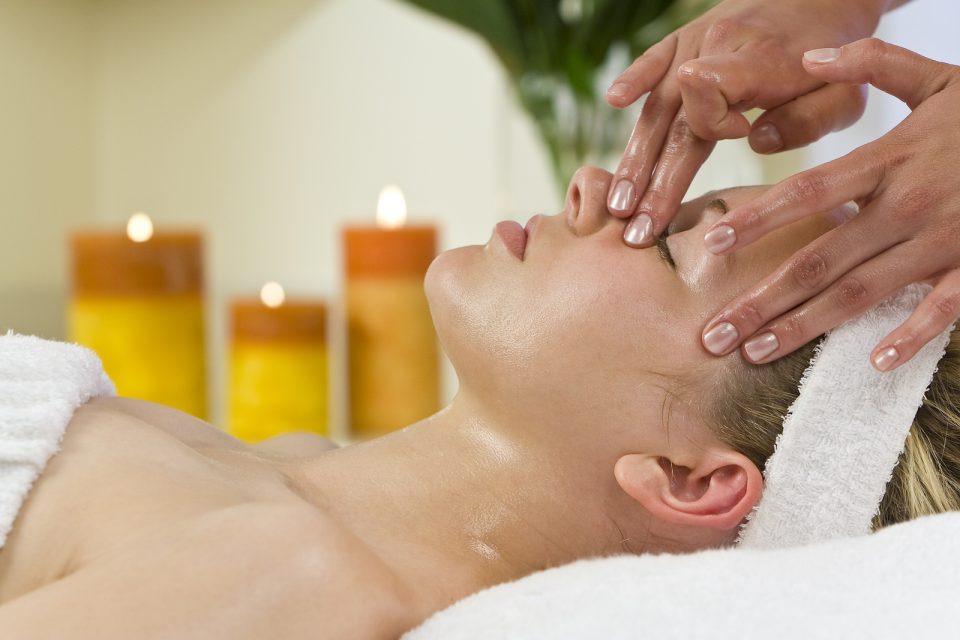 Russian Massage Service in ALBA
At Alba Spa we pride ourselves on introducing ourselves a luxury Russian massage spa in Abu Dhabi. We have created a world in which every moment of calm consecrates. You can choose from our exclusive range of massage treatments to relax your daily troubles.
Our entire team of therapists is made up of professionals with many years of experience. Not only can we offer you an unparalleled Russian spa experience, but we also take pleasure in customizing Russian treatment in Abu Dhabi to suit your specific needs.
We are located in Abu Dhabi, and we always aim to be the best spa offering the best Russian massage for clients so that they get an unparalleled Russian body massage experience. Contact us and choose the best Russian massage service in Royal Rose Hotel Abu Dhabi