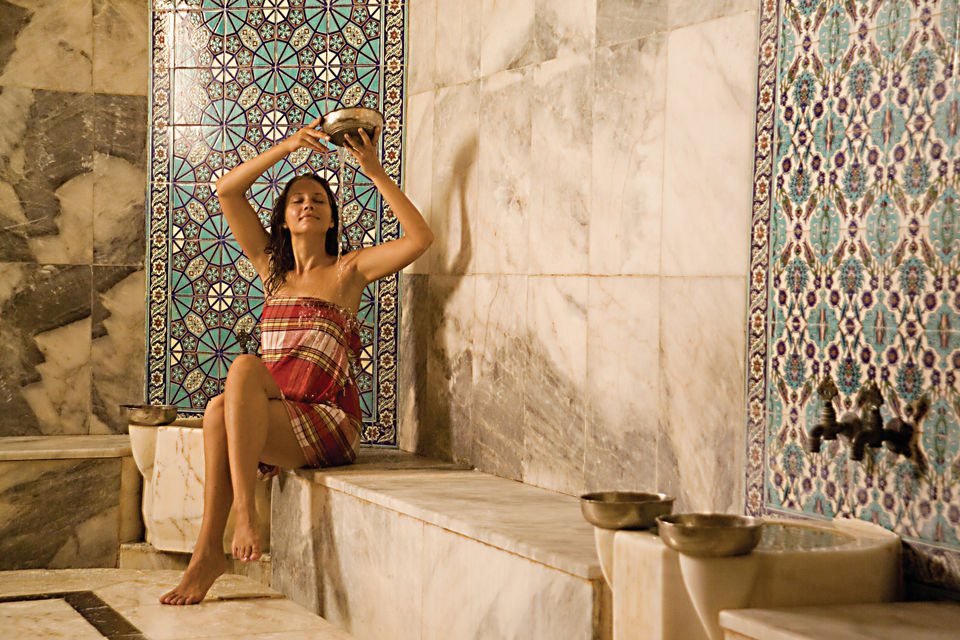 Bath Treatments services in ALBA Spa Center
The various Bath treatments services have been carefully developed at the Alba Spa in Abu Dhabi. Only when you visit our center, you will experience Bath treatments luxurious and varied services such as the Moroccan bath, steam bath, jacuzzi, in addition to the sauna. All Bath treatment services in Dana help relieve stress and anxiety and provide deep relaxation.
You will find the difference in the services of Bath treatments and get the relaxation, luxury and superior quality of other massage centers in Abu Dhabi. You can choose the right bathroom service for you and you will find our team providing advice for the quality bathroom treatments you need near Electra Park.
Alba Spa offers the best quality bath treatments in Abu Dhabi, through which you find the luxury you deserve. We promise you to spend one of the most beautiful days of life in the Alba Spa in a calm and warm atmosphere near Dana.