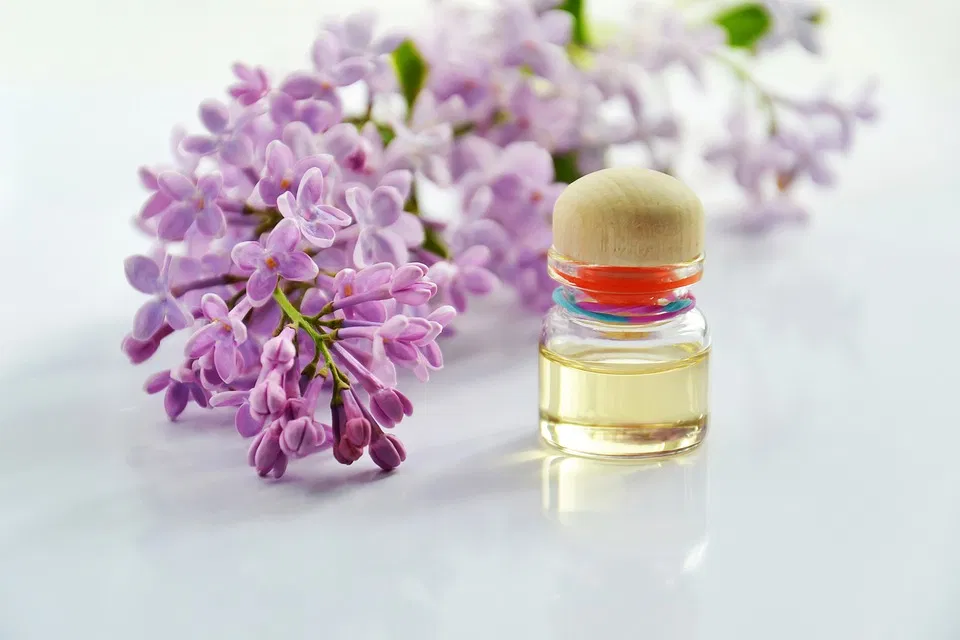 Aromatherapy Massage in ALBA Spa Center
Try aromatherapy massage with health benefits at the Alba Spa in Abu Dhabi. Aromatherapy in our center is specially designed to heal you from fatigue, exhaustion and tension, in addition to a massage service with aromatic oils near Dana that easily penetrates your skin to enhance your feeling of comfort and relaxation.
Get healthier and more comfortable breathing by trying aromatherapy near Electra Park. The spa at Al Dana is designed to calm your mind so that you can sleep and relax deeply after the best massage session with highly experienced massage therapists and aromatherapy in Abu Dhabi.
Aromatherapy massage offers near Dana, relaxes, opens the airways for smokers, and clears the respiratory system. Book your favorite day at the best aromatherapy massage center in Abu Dhabi giving you a new boost of strength. Hope to see you soon in a massage session with aromatic oils near Electra Park.