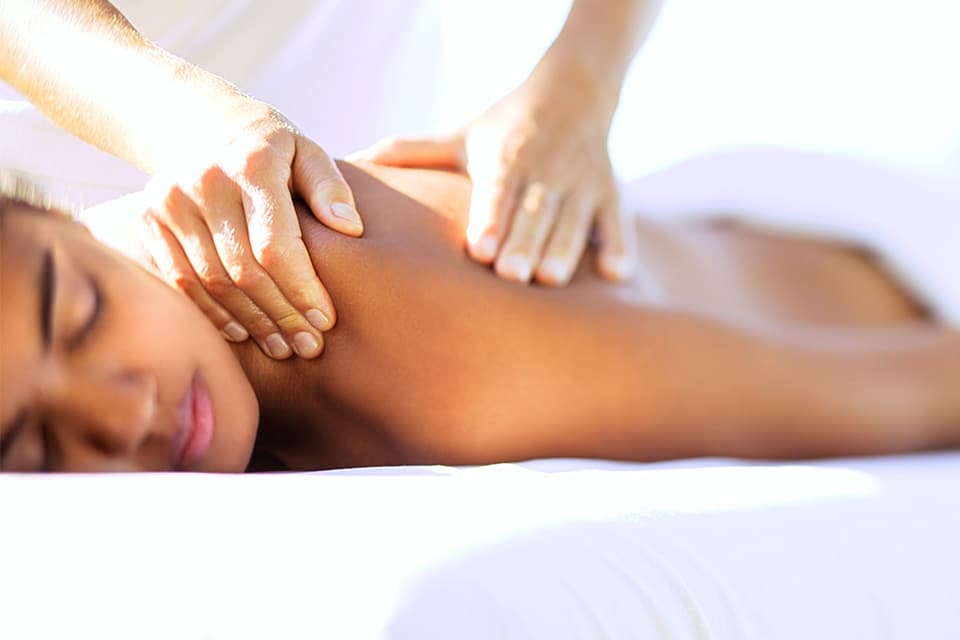 Welcome to ALBA Spa
Alba Spa is one of the most popular spa in Abu Dhabi as it offers its customers the best traditional massage services, in addition to its own methods of massage, which combine the healing ability of the body with unique massage styles because of their many benefits. Therefore we invite you to visit the Alba Spa Royal Rose Abu Dhabi.
When you visit Alba Spa you can relax while an experienced masseur takes care of the well-deserved health massage. We offer a wide range of massage services in Abu Dhabi. We look forward to making your Alba Massage service an unforgettable experience in Abu Dhabi.
Make us your destination to get rid of anxiety, tension and lack of energy through the best massage treatment , with our specialized team who provides you with what you need from comfort and relaxation in a calm atmosphere and a wonderful design in Abu Dhabi. We are waiting for you.