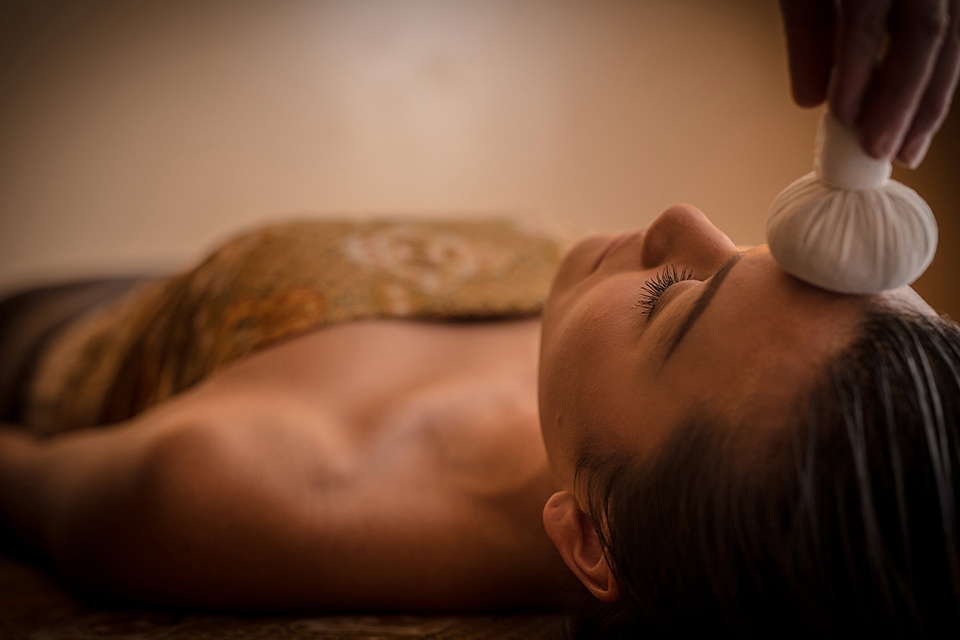 Indian Head Massage in ALBA Spa Center
Indian head massage is a massage that suits you and gives you extraordinary relaxation at Alba Spa, the best massage center in Abu Dhabi. Get the best Indian head massage in near Al Dana to guide you on your path to wellness and enjoy stimulating your senses.
Experience a relaxing massage that soothes the soul with a professional massage therapist making warm sesame oil flow across your forehead. Experience a sense of serenity and peace of mind for a long time, before a head massage that relaxes deeply and stimulates your senses.
Relax with the best Indian head massage near Electra Park one of our luxurious full head massage services in Dana, as well as keep yourself energetic. Whether you are looking for total relaxation or energy and rejuvenation, don't wait and go straight to the Alba Spa, where an unforgettable Indian spa head trip awaits in Abu Dhabi.