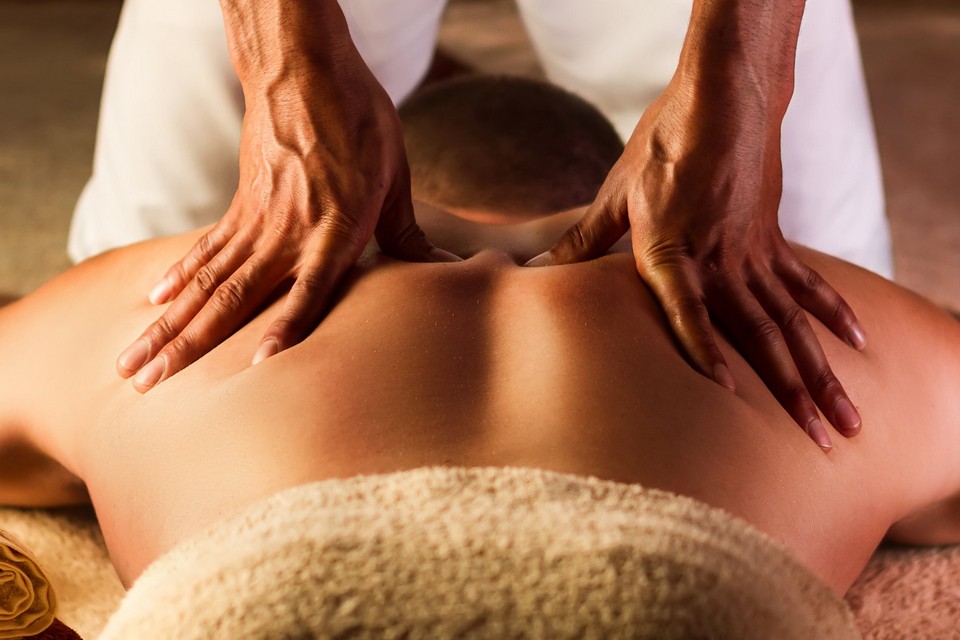 Philippines Massage in ALBA Body Massage Center
We offer the best Filipino massage in Abu Dhabi. Alba Spa is a complete blend of massage therapists' expertise, a complete blend of exotic ambiance and relaxing Filipino massages. You will not regret your choice in ALBA Spa because you will feel the best unique Filipino massage experience.Experiencing a body massage regulates the flow of energy, reduces stress and helps you to deeply relax.
We offer the traditional Filipino system of massage therapy. Forget pain and find yourself in another world of luxury and comfort with the best Filipino treatment at Alba Spa. Our professional Filipino massage team aims to enhance your body's energy flow. Contact us and choose the time convenient for you. It will be part of your best memories.