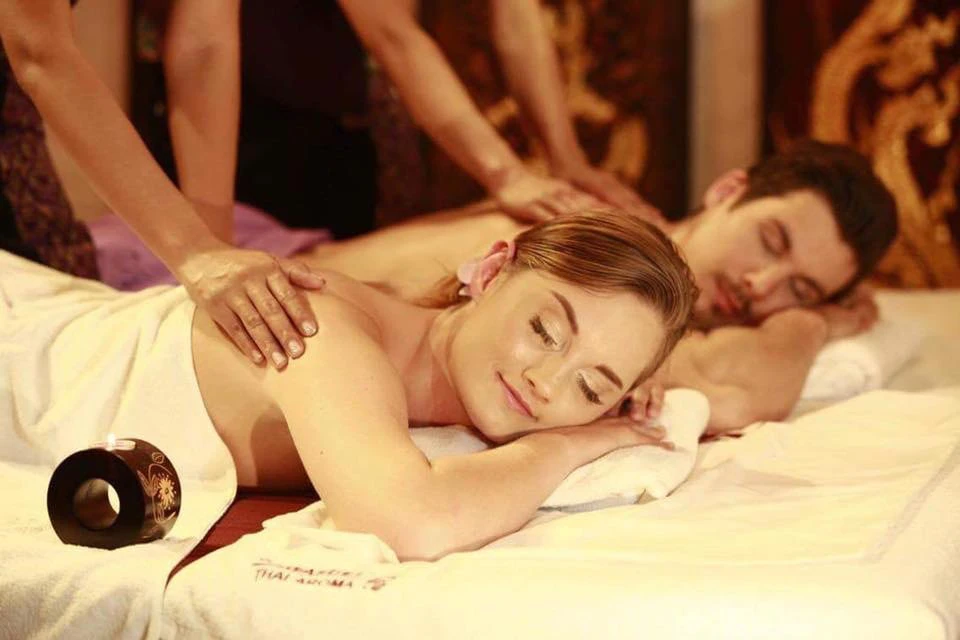 Couple Massage in ALBA Spa Center
Pamper yourself to a couple massage services that provide perfect harmony with your partner, lover or best friend. Alba Spa is the place where you can spend relaxing time with your partner through the best couples massage in Al Danah, under the supervision of the hands of the specialists who prepare the massage side by side until you feel the harmony of the soul and mind.
Indulge in the experience of relaxation and stretching at the best couples massage venue near Electra Park. You and your partner are guaranteed relaxation and rejuvenation. You can book with confidence with your favorite partner to find your comfort within the Couples Massage Center in Abu Dhabi.
Do you want to increase familiarity with your partner and harmonize with the best moments? Alba Spa is the perfect place to relax and get rid of the hassles of everyday life, please feel free to call. We are committed to meeting your needs together with your partner.