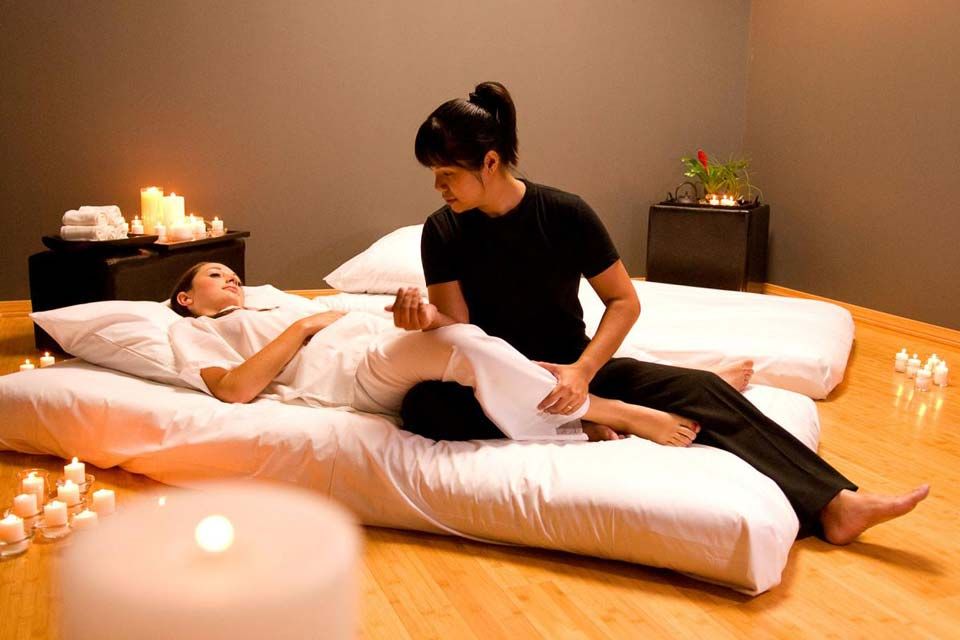 Thai Massage in ALBA
Feel a combination of luxury and relaxation at Alba Spa Royal Rose Hotel Abu Dhabi. Our Thai massage services are designed to treat pain caused by prolonged work, excessive exercise or accidental movement.
You will feel relaxed and calm in every part of your body with the techniques of Thai massage practiced by a professional therapist in Abu Dhabi. These techniques include compression and muscle stretching to suit all of your health needs and give you the best possible positive results.
If you want to forget the pain and feel in the best condition just come and enjoy the Thai massage offer . Call for the best Thai massage session , to calm you down and gain confidence in yourself.