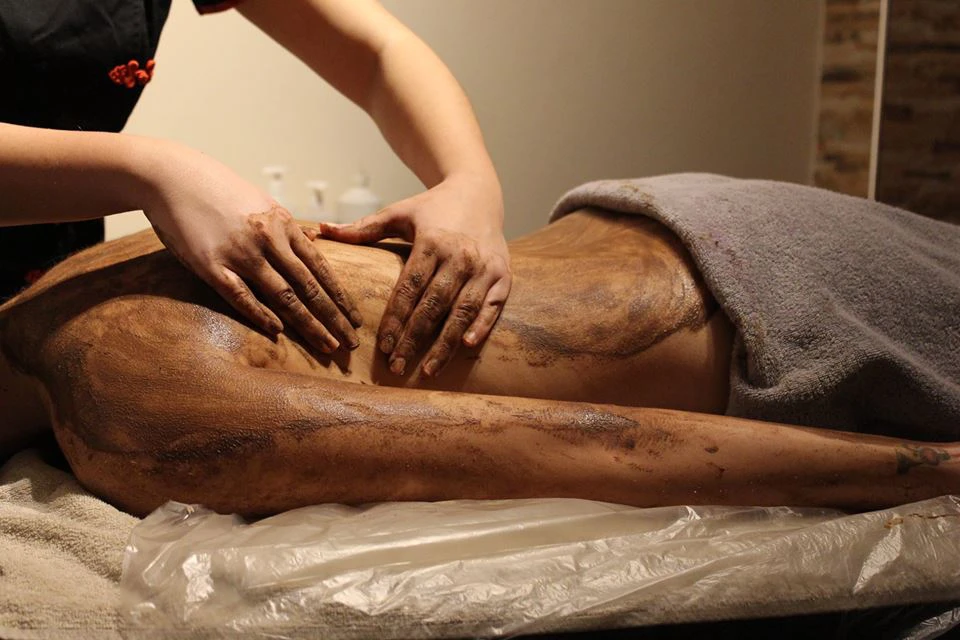 Luxury Spa in ALBA
Alba Spa guarantees the best luxury full-body massage in Abu Dhabi. Massage is an essential treatment for the body after hard work, so we are the place that offers the best luxury treatment. We are confident that after experiencing our luxurious services , you will be in perfect condition.
Luxurious massage treatments in Abu Dhabi revitalize the body and skin with a team of professional therapists offering a range of luxurious massage techniques for men and women. Get the best price quotes for a professional luxury massage.
Choose one of the luxurious massage services at the Alba Spa Center with a lot of treatment effects on the body and rejuvenation, and get rest and relaxation. We are waiting for you to book a luxurious spa massage at Alba Spa Royal Rose Hotel Abu Dhabi.