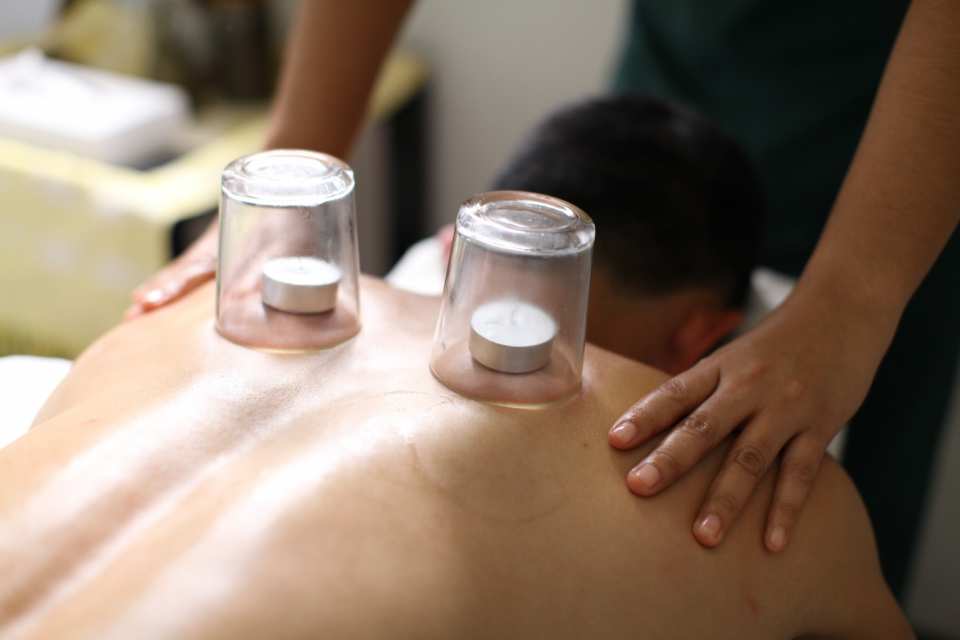 Arabic Massage in ALBA
Alba Spa is the only resort to take care of your body and restore your health in Abu Dhabi. Arabic massage gives the body the vitality and activity needed to get rid of tension and fatigue, and prepare for a new day full of activity.
The Spa provides Arabic massage sessions with distinctive techniques at the hands of the most skilled experts with the best Arabic treatment techniques. Arabic therapy relieves fatigue and removes any stress from your body. So you will get a full body Arabic massage experience from the moment you step in until you leave our spa..
We will fulfill your ambitions for a relaxing body through the best Arabic massage, unmatched for relaxation after long working hours. Do not neglect your body and get rid of fatigue and body aches.